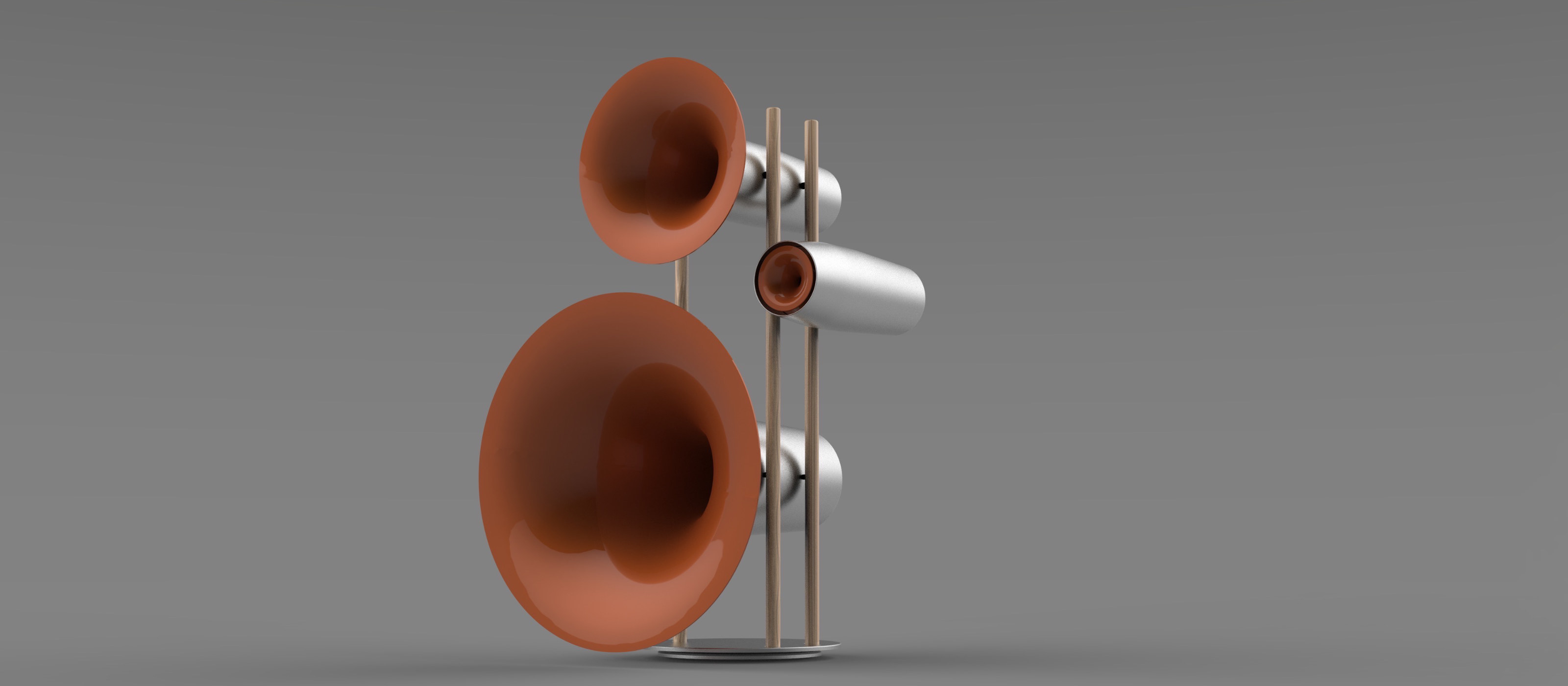 Looking at the Sound
The TRIO by Avantgarde Acoustic is probably the most intoxicating speaker system of our time. It is a lasting icon and symbol of superior craftsmanship and ultimate precision. Over the years, it has become an internationally sought-after cult object, a design benchmark, and a synonym for the perfect balance between technical excellence and visual uniqueness. Now, if we dare to refine the noble even further, we do so with the claim of unparalleled perfection, both visually and acoustically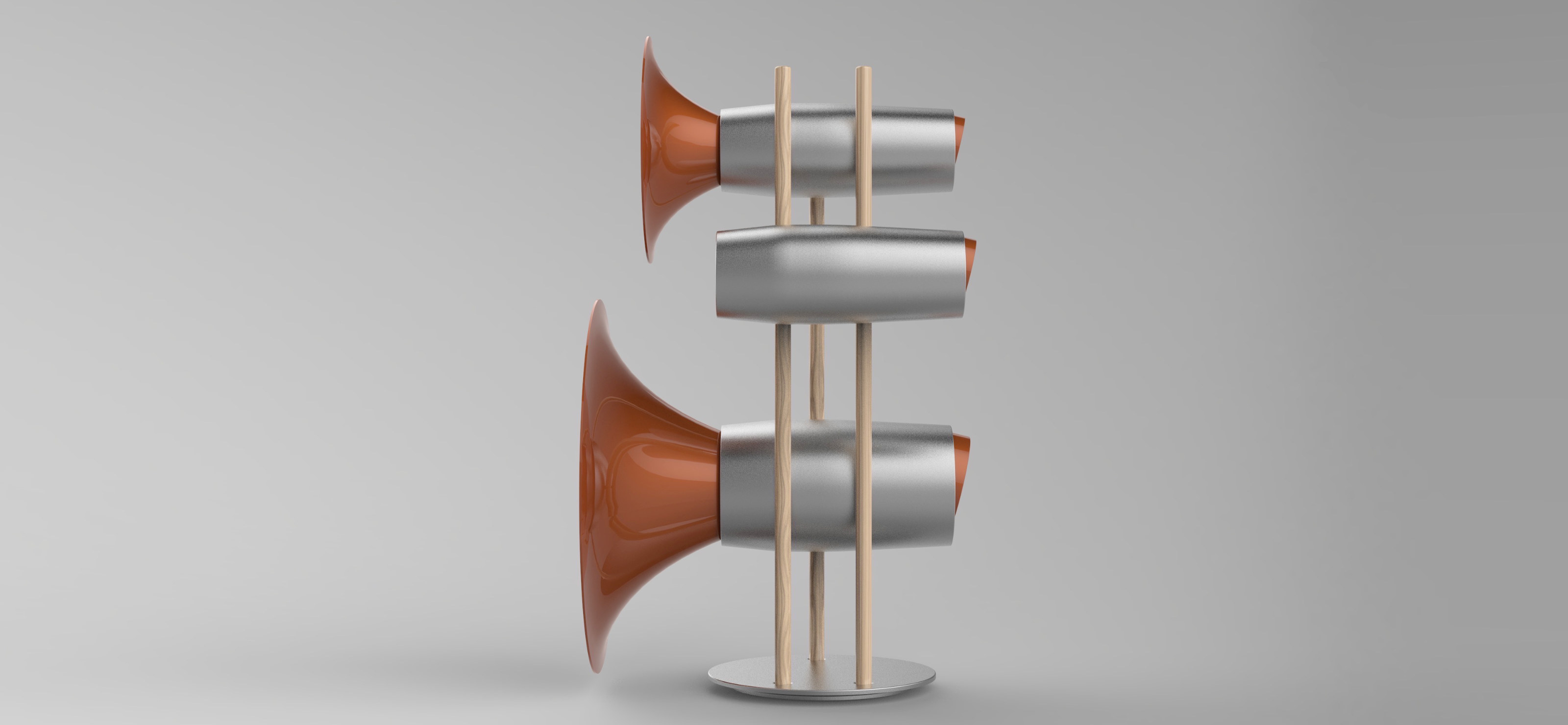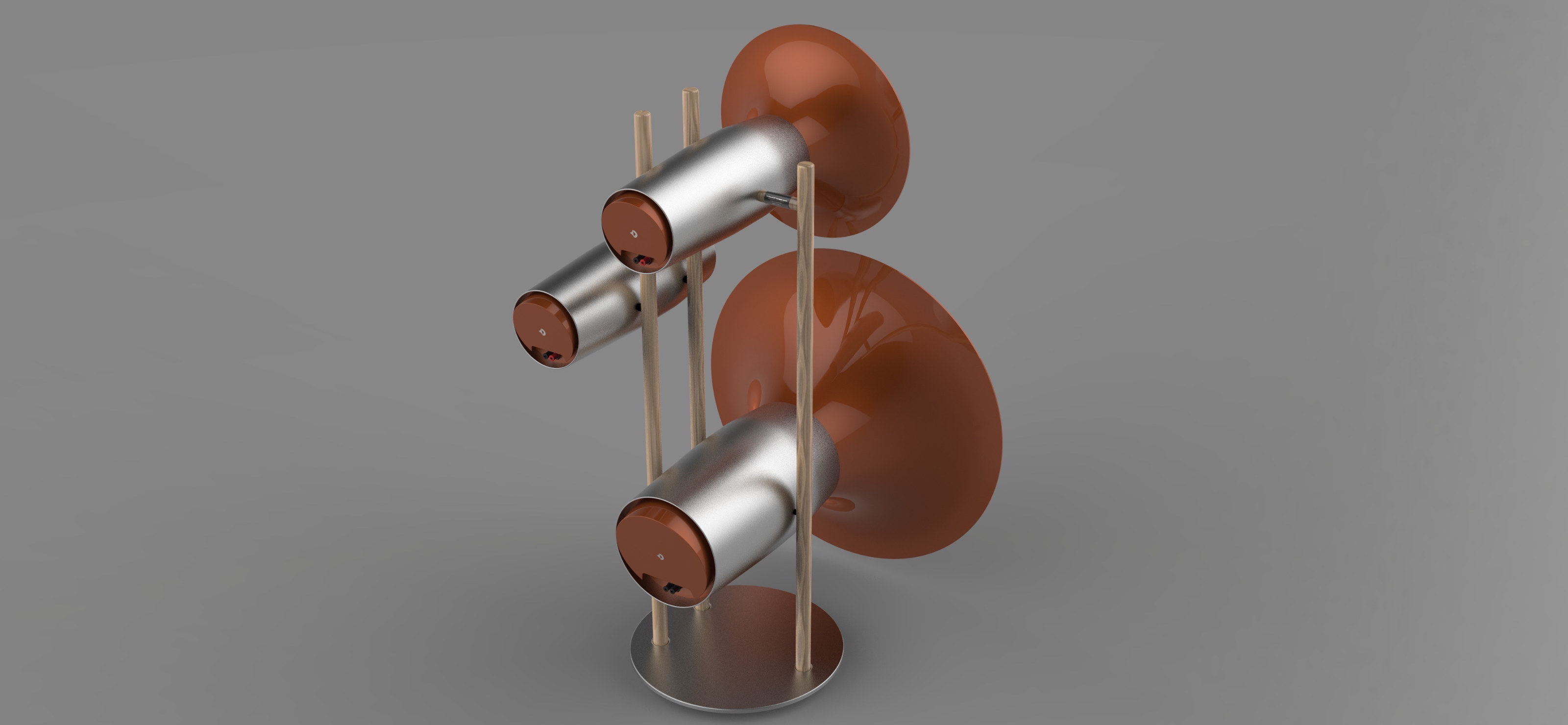 Unmatched precision and sound quality
Extraordinary, unparalleled, and sleek. The TRIO's unmistakable silhouette is instantly recognizable and completely distinctive, even in its most basic form.
In the TRIO Nova, all drivers are positioned on a single axis, meaning that their acoustic centers are all located on the same plane. As a result, the distance between the acoustic centers of the drivers and the listener is always identical.
The tweeter is mounted on a precision rail, allowing for precise fine-tuning of its coplanar alignment.
---
---
---
---
---