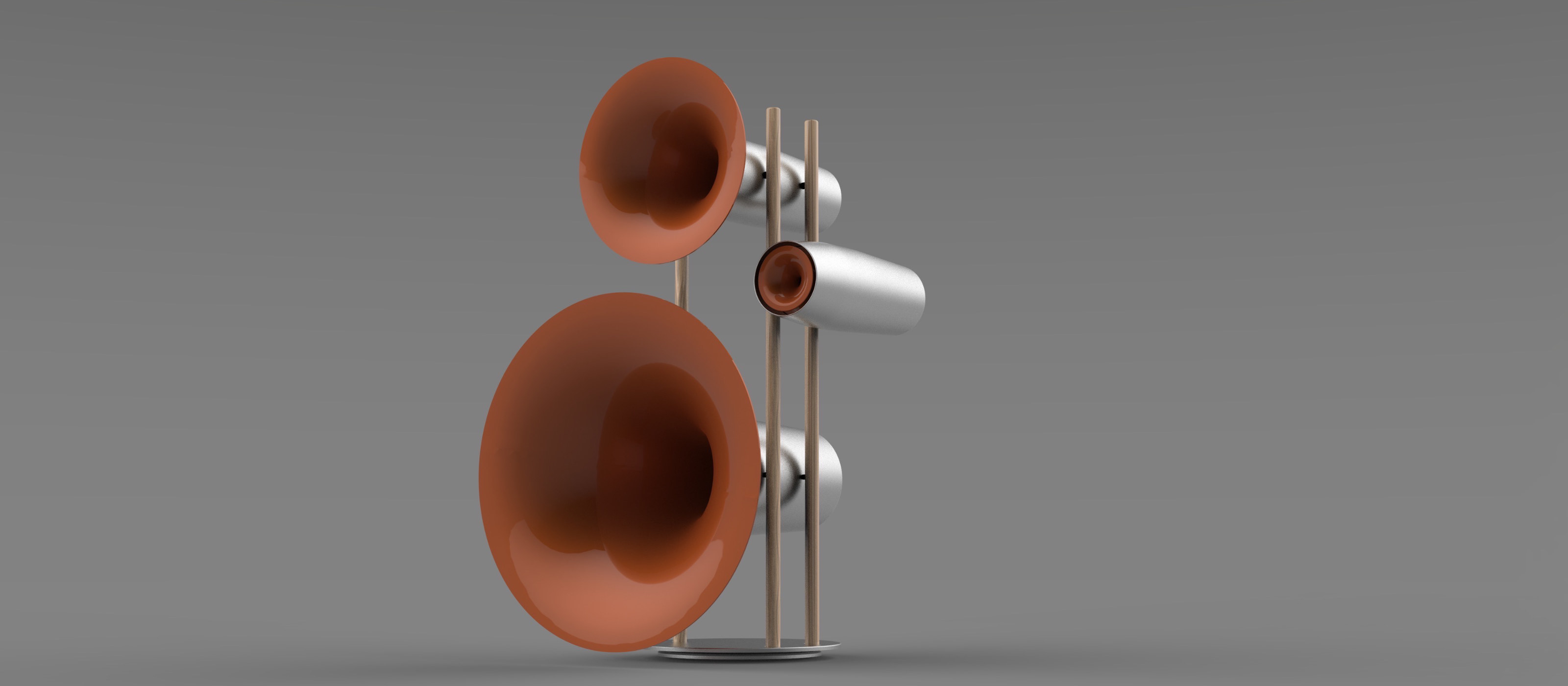 Looking at the Sound
The periodic phenomena of flower blooming and sun-rising inspire CATLIGHT. By the sunrise and sunset time, CATLIGHT sweeps its wings depending on ambient light and local time. Furthermore swept wings protect CATLIGHT in severe weather conditions such as tornadoes and gusts. Urban lights must be long lasting pro- ducts, thus reduced simple design language makes it as a proper timeless light for today and future's dynamic urban architecture.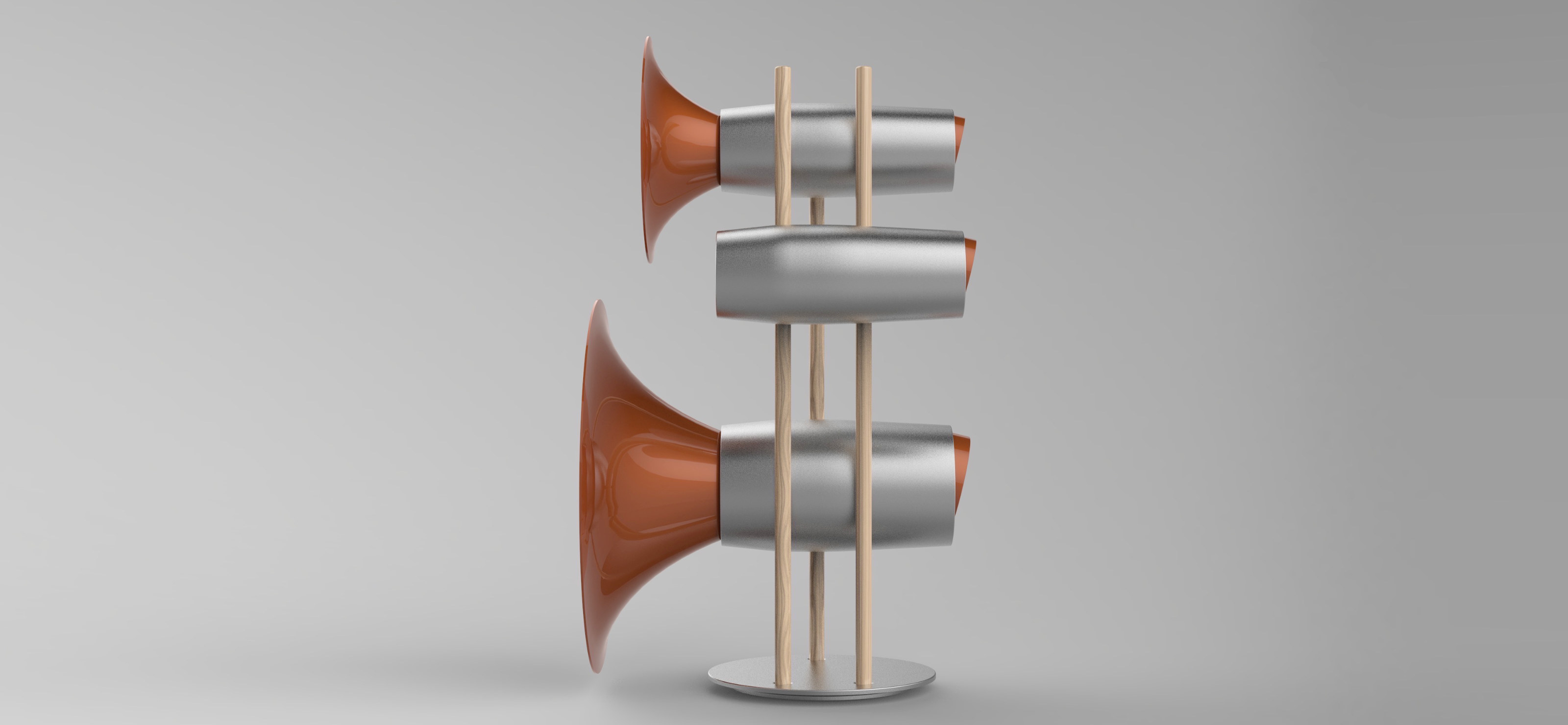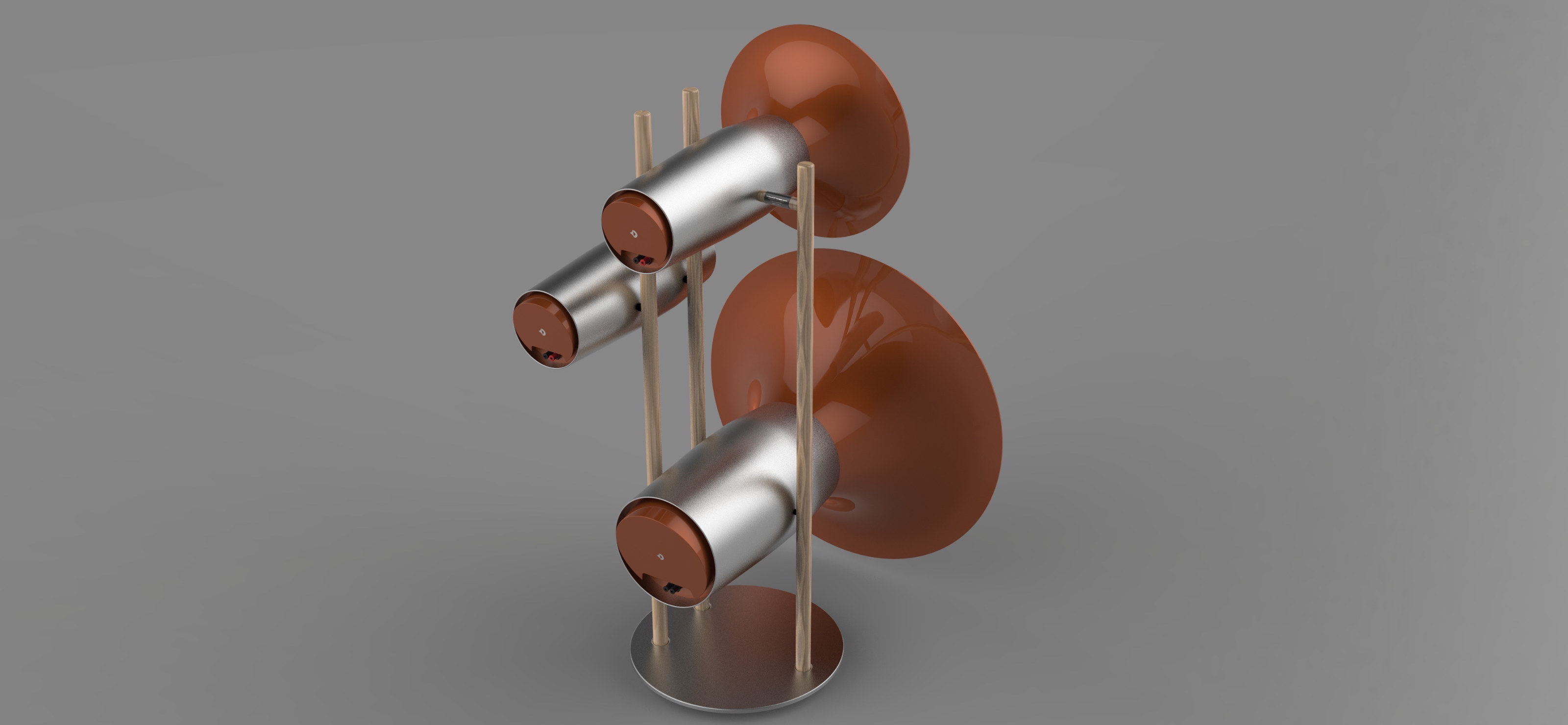 a discreet signpost
In STRIP MODE, the Acrylic-Glass sheet will be illuminated by low power light which is emitted from the same LED-Modules in the closed wings state. This causes a light-strip appeared on both lateral sides of the CATLIGHT pole. It illustrates an immaculate style of light path through the route during twilight and dawn, resembling the ones in airports.